Vivienne Barrett
Relationships
Vivienne Barrett
Relationships
Vivienne Barrett
Relationships
RELATIONSHIPS
Hypnotherapy Relationships
Do you:
Keep making the same mistakes?
Always choose the wrong type of partner?
Sabotage your relationships?
Always seem to attract the wrong type of partner?
Find it difficult to make connections?
Find it difficult to keep relationships going?
Run away or abandon the ones you care for?
Hurt the ones you care for?
Are you afraid of commitment?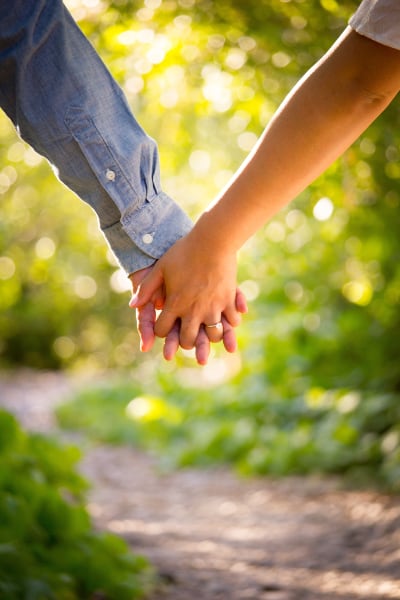 RE-PROGRAMME THE UNCONSCIOUS REACTIONS THAT SABOTAGE YOUR SUCCESS
LET GO OF YOUR HISTORY AND CREATE A DIFFERENT FUTURE
AVAILABLE TO YOU, RIGHT NOW
Are you baffled by the opposite sex?
Discover the REAL differences between men and women, how they can wreck relationships, and how they can be embraced to create deeper levels of connection
Understand your TRUE needs, how they may differ from your partner's needs, and how to reconcile them to create the relationship you BOTH want
Learn how to interpret and use the language of the opposite sex to create REAL understanding
LADIES:
Find out what you're doing that scares men away
Discover what men really want (it's probably not what you think!)
MEN:
Find out how to make a woman truly understand you
Discover how to really understand women
Understand and learn different ways of reacting to difficult relationship situations
Learn strategies and techniques to help achieve the outcomes you BOTH want without deceit or manipulation
Understand the hidden factors and influences that affect our reactions and relationship to our partners
Discover what you're doing wrong – and learn something better to do
Explore possibilities for repairing damaged relationships
Find ways to move on after breakdown of your relationship without lasting trauma
If you'd like to have an informal chat about any aspect of hypnotherapy, just give me a call on 07759 324 990. I'll be happy to answer any questions you may have.
OR
To request an appointment, please provide your contact information by filling out the form below