Hello!

 

My name is Vivienne Barrett
and I'd like to welcome you to the amazing world of modern hypnotherapy
If you've ever wondered about hypnosis, now is surely the time to explore it. So why not take a look at my hypnotherapy pages, where I hope you'll find the answers you're looking for… or if you'd like to have an informal chat about any aspect of therapy, please feel free to give me a call on 07759 324 990 and I'll be happy to answer any questions you may have.
The phenomenon known as hypnosis has existed since the beginning of recorded history, and in recent years has become accepted as part of our everyday healthcare, although it still has some of that strange and mysterious air about it.
There are many misconceptions surrounding hypnosis.  One common belief is that some people cannot be hypnotised, however we all go into hypnosis many times each day – whilst exercising or watching television for instance. Whilst it is true that no one can be hypnotised if they do not want to be, anyone can use hypnosis beneficially, providing they are motivated towards change.
Many people worry about losing control or "blurting out" secrets. This could not be more wrong. Whilst in hypnosis you will experience profound relaxation and feelings of wellbeing, but will remain aware of your surroundings and in full control of your own actions and thoughts. Research has proved that a person cannot be made to do anything that is outside their own moral code or against their own nature whilst in hypnosis.
Similarly, many people worry that hypnotherapy means the popular practice of deliberately encouraging clients to "re-live" or "re-enact" their past traumas. I would particularly like to assure all my clients that I will never use any such practices, which are a crude and unreliable use of hypnotherapy, which is otherwise a profoundly safe, enjoyable and powerfully helpful process.
I have helped many, many traumatised and emotionally troubled people to achieve freedom from their past and to find real hope for their future. Victims of rape, violent crime, kidnapping, attempted murder, domestic abuse, bereavement and relationship breakdown.
So how can something so easy be so powerful?
Many unfathomable emotional, physical or psychological issues arise from a combination of obscure or seemingly trivial causes – causes that are often completely unknown to the sufferer, but that can cause long-term interference with a person's ability to fully enjoy life.
The contents of the unconscious remain unchanged and timeless, and because of their unconscious nature, inaccessible to argument.
Hypnosis gives us the ability to relax deeply enough to recognise and use resources that might otherwise be overlooked or misused.
It helps us to achieve our full potential through deep rest of the nervous system; rest which is deeper and more profound than ordinary sleep, but throughout which we remain fully alert and aware. Stress is released and we are fully relaxed and calm – tuning and training the mind to function at its maximum potential, so increasing efficiency in everyday life.
It re-establishes our contact with the source of power within us. It cleanses the mind and makes us open and receptive to creative ideas, intuition and inspiration. It reveals where we have gone wrong and guides us back to the right path.
This is the level of mind in which our intent and our actions align to produce our desired results, time and time again.
If this information has been helpful, please feel free to contact me on 07759 324 990 to learn more.
VIVIENNE BARRETT
Specialist Services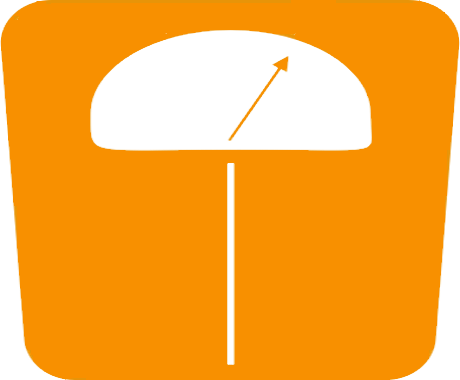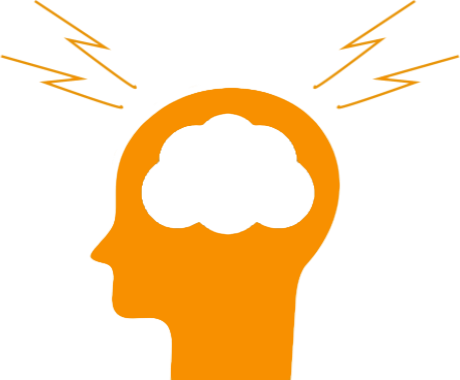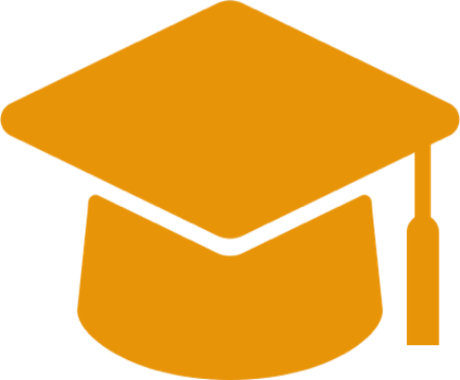 How Effective Is Hypnosis?
American Health Magazine Compared Different
Types Of Therapy And Found:
38% Recovery after
600 Sessions
72% Recovery after
22 Sessions
93% Recovery after
6 Sessions
If you'd like to have an informal chat about any aspect of hypnotherapy, just give me a call on 07759 324 990. I'll be happy to answer any questions you may have.
OR
To request an appointment, please provide your contact information by filling out the form below
Contact Vivienne Barrett
You can use the contact details below to get in touch. Alternatively, complete and send the short form above.
Sunny Corner
Holton Road
Tetney
Grimsby
DN36 5LS
07759 324990
[email protected]
By providing your e-mail address, you are consenting to a reply about your query.
Fees
Initial consultation (up to 2 hours) £30
Therapy per session (up to 2 hours) £65